A letter to a girl in her own old age
January 7, 2011
That day when we were looking at us
talking to ourself,
wondering how we got there,
remembering our young self.
That was the day we relized
what we wanted to be.
We started working hard
and we got where we are
because we dreamed big,
we got to the stars.
Now lookingback at the days when we were young,
we relized,
that life wasn't always about fun,
and also
that was the day we relized,
our story has just begun.
So now that we are old
think we should remember,
that long talk we had,
that cold December.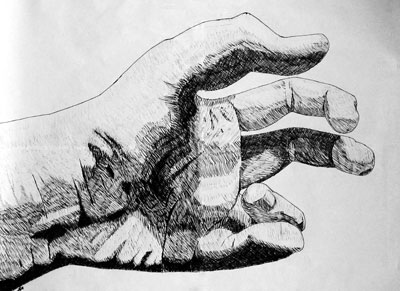 © Luke S., Montclair, NJ