Dreaming of you
January 3, 2011
Your always on my mind
I think about you all the time,
when I close my eyes all I see
is you...I don't know what to do
please help me get through this
insane obsession over you!
I'm loosing my mind, just to
think of a rhyme that explains
my love/feelings for you!
Just sitting here makes me fear
of what is yet to come,please
just promise me that I will not
be alone! Sadly everything
good has to end...but why
did you? I close my eyes,only
to find tears running down in a
line upon my face! Its like a never
ending race to the end of time....
where hopefully I'll find you waiting for me like you used to always do.....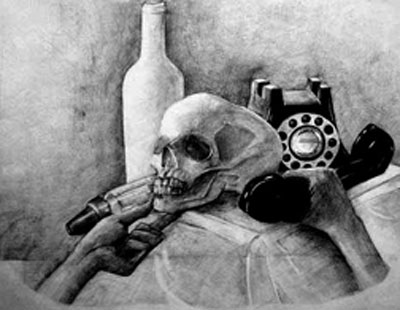 © Xiao H., Naperville, IL