knife to the back
January 5, 2011
Hey sweetie what's that smile on your face?
What did you do, who's past did you erase?
Why do you keep twisting my words, all I wanted was some space
This is where I fold my cards, let the defendant plead her case.

You push, you pull, just dig a little deeper.
this isn't dead yet baby but I see the reaper
so dot the i's and cross the t's
pull the trigger one, two, three.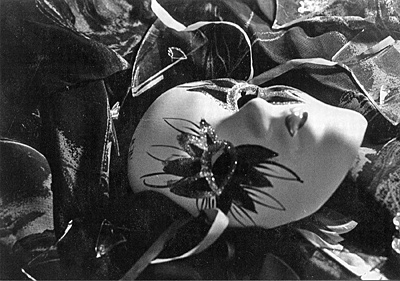 © Jena S., Cameron, WI