It's Simple..
January 3, 2011
It's Simple..
It was just a simple touch, but not too much.
Just a simple kiss, it started like this.
Just a simple dream, not knowing what it would mean.
I met you a million years ago, but you weren't a friend.
You were a crush, the best of all.
But then it turned into an ache when you left me.
So this, this poem is for you.
For when you come back, as my prince in my fairytale.
Fairytales aren't forever, but love is.
I give you my heart and the key to the lock.
Promise me one thing,
That it stays true, every time you say,
I love you.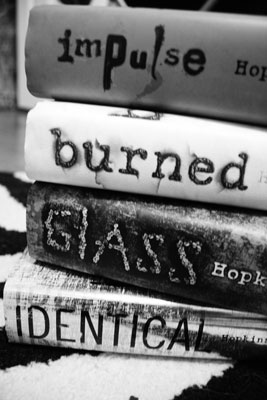 © Bria B., Valrico, FL