Modern Day Romeo and Juliet..
January 3, 2011
a Romeo and Juliet,
in the modern day, they are set,
alike in their life
and alike in their love,
they each were a gift to the other, from above.

Romeo with his sweet smile,
Juliet plans to stay awhile.
'cause she's never felt this way
and she just wishes he could stay,
but there's so much in the way..

Romeo promises her forever,
but she doesn't know when that will be.
and the whole time they're together,
she's wondering "why me?"

they fell in love so hard, so fast
and both are hoping this will last
and she knows it will be a while,
but as long as he still makes her smile
she'll hold on, hold on..

he says they'll be together
one day she'll be his wife
and he knows she means forever
and she can't wait for the rest of her life...
and she knows she's young,
she's reminded everyday
even if he was gone,
her feelings wouldn't change.

and as I realize with a laugh,
he's my Romeo, I'm his Juliet
at the same time I wanna cry
because our story's not through yet..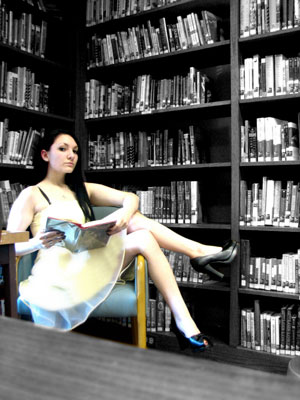 © Jessica F., Bradford, MA