Just Another Part of the Love's Defeat
December 30, 2010
Give up, you've won this game.

Two hearts at play, but only one will win;

the other loses to a shattering blow.

Come on its all in good fun,

But Prepare to lose the battle.

A fight for tears shed and blood drawn.

Come on it's only a little painful.

Now you have no choice but to die in war.

smoke fills the air as bombs fly, suffocating the living.

You hope this travesty ceases,

bringing home your true love.

Come on don't give into false hope.

It's agonizing and you know it.

True love doesn't exist...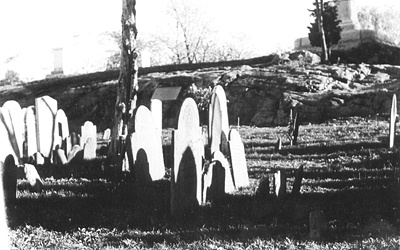 © Kimberly R., Marblehead, MA