In The Dark
December 30, 2010
So far away
From the place I belong
Where my mind is filled with
Questions and regrets
of the things that could have been
And the days that already have been.
Through the days I look,
Half are covered in black.
In those days
so far away
In the dark I sit
Waiting
Just waiting
For the day,
that my light will be turned on
And I will finally be able to see
Not only who I am and where I belong
But who and what the people
Who call themselves my friends really are.
Then maybe someday
When my light turns on
I will be able to put those
Questions and regrets
Behind me
for good.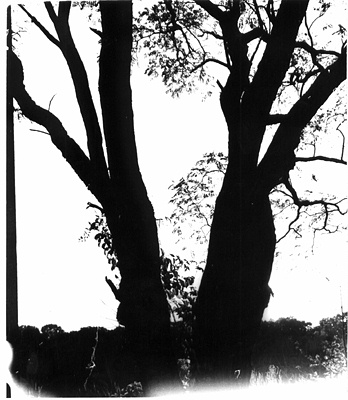 © Julie S., Marblehead, MA