Who are you?
November 22, 2010
I am that single mom,
Trying to raise her kids right.

I am that helpless man,
Hungover from last night.

I am that runaway teen,
Looking for the love and need I yern for.

I am that suicidal girl,
Who dosen't want this pain anymore.

I am that honor student,
Working to make my parents proud.

I am that rebellious teenager,
Doing everything I'm not allowed.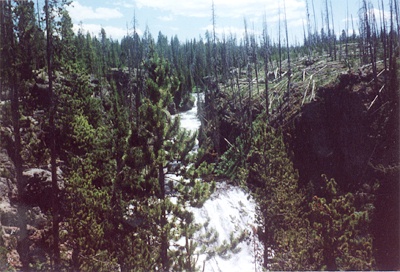 © Josh W., Peoria, AZ