Priorities
December 30, 2010
"Troy, Troy!" Everyone is calling your name. Displayed in lights and fame, it can be overwhelming. So who do you choose to start with.

First comes the boss, of course, don't want to get fired.

Then comes your social network, cause you'd be ruined without them.

I hear a small voice in the back of your mind, but it is not important at the moment, your busy drinking yourself to death.

Next comes the women you cheat on my mother with, and right after that are the people that you hate.

But what's left? Only a small voice in the back of your head.
"Daddy when are you coming home?"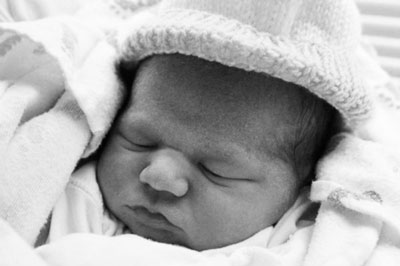 © Kaelee L., Petersburg, MI