My Beautiful Girl
December 26, 2010
Gertrude
I picked it from a baby names book...
I thought it was beautiful.
I didn't know you'd get teased, darling
I didn't know you'd hate it.
Gertrude
Remember how your brother used to say it?
"Ger-ter-uuude" he'd coo.
You loved it when he said your name
So what about now, dear?
Gertrude
So much has changed since you were a baby
My daughter, you've grown up into yourself
Gertrude
You worry about what the people will say
What they will think... or do they even care?
But Gertrude!
It's a beautiful name for my beautiful girl
Tell me you love it, sweetheart.
Gertrude, my beautiful girl.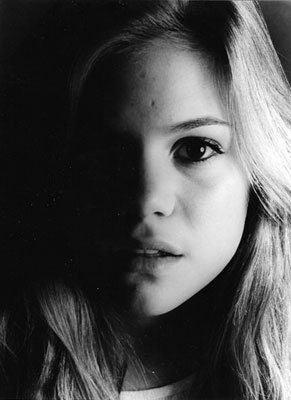 © Michelle M., Plainview, NY