The Bride Coming Down the Aisle
December 31, 2010
The church looks beautiful:
Pink roses everywhere-my favorite.
Excited tension fills the air-
I can almost taste it.

The music begins to play,
and the flower girl walks up the aisle.
Then comes my turn, way too soon,
and the man at the altar gives a reassuring smile.

My hair is perfect, my make-up flawless:
I couldn't imagine wearing a more beautiful dress.
Outside I'm confident and composed,
but inside lies a nervous mess.

Does he know how much I love him?
Does he know how much I care?
Does he know what's going through my mind
as I see him standing there?

I arrive at the altar
and take my place,
and plaster on a smile
as I turn to face
the bride coming down the aisle.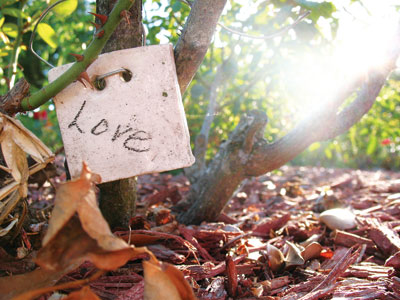 © Danielle L., League City, TX