Horror
December 29, 2010
Horror is like the gray of a mans hair as he ages rapidly due to stress.
Ans sounds like the screams of a mother as she finds out her son didnt make it home from school.
It tates like blood as you bite down hard and somthing breaks.
And smells like gasoline as you watch a man snoke while he fills un his tank.
It looks like a boys stunned face when he relizes theres a bee in the car with him.
Horror feels like you breath being taken away as you concieve the fact tha you are drowning.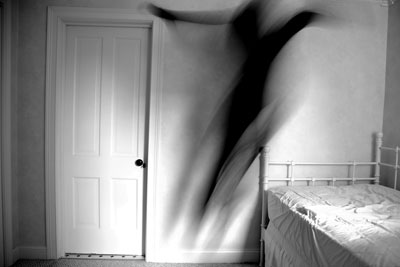 © Sarah M., Blairsville, PA