Shadow
December 23, 2010
I am a shadow;
Unnoticed on the wall
I am friends with the raven;
I perfected its call
I am the darkness inside your soul
The deepest depths of the black swells in your heart
I am the one who rids you of the feeling of being whole
Alas
For what you do to stop me is in vain
Since corroding you will let me gain.
I only have to sit and wait
For when (for you) it will be too late.
Till then, I am just a shadow on the wall
So lets hope you don't hear the ravens call.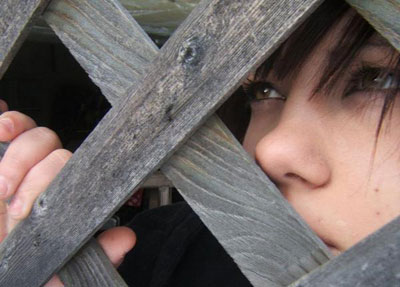 © Krystal B., Bloomingdale, IL