Attempted Success
December 23, 2010
Hands together.
Immediate withdrawal of a fantasy,
A mirrored lust of pain and agony,
An epidemic overflowing the veins of misery,
A poisoned mimicry of corruption.
And when sainthood galvanizes symmetry,
Prayer erupts to the point of universal intrigue.
An exposure to the future,
A resemblance of complete blankness,
A gap between reality and desire,
And accomplishments are mere shadows.
Nothing functions,
The ignition of human capacity foreshadows destruction,
And we become stagnant creatures of a moving realm.
Hands together?
The epitome of inability,
A decline to the powerhouse of progression.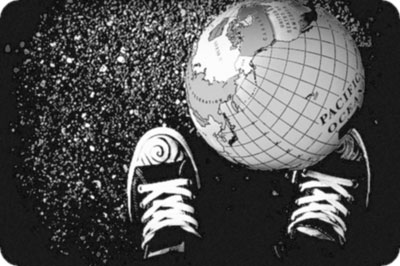 © Kailey E., Crownsville, MD