death is this
December 22, 2010
Death is feared,
Death is embraced.
Death is a choice,
Death is fate.
Death is only death when it has been accepted that you have died.
Death is easy,
In truth we don't know what death is.
Some say death is a new beginning,
Other say death is the end.
Some say death is, well its not.
Others believe it is soft, well it depends.
It depends on how we were raised, and what we believe in.
Death is never cruel only unusual.
What is death then?
Death is a question without an answer.
Death is a hunger, a thirst that can't be quenched, it is a must.
Death creates life, while life creates death.
Death is sneaky.
Death is alive.
Death is poison.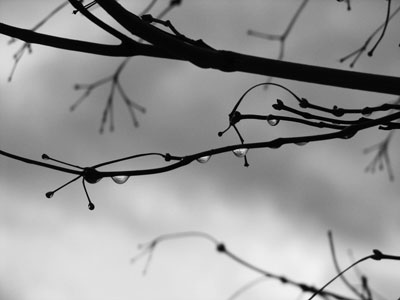 © Carly M., Hopedale, MA