You Left Me In The Dark.
December 20, 2010
I love you so much and you dont need me as i need you. I long for you to be with me.... You have other people that you would rather be with more than me...I love you i really do, your my best friend. Remember when we first met?That was horible i thought we would hate each other but now we are best friends, this past year you have grown away from me and i want you back i want you all to my self, i want you with me...
Your my best friend truly, please never forget that i just want to be with you dont forget that and ill always be here even when you go to someone else for advice or just because you'd rather be with them over me. Dont forget me siting here in the dark ive always wanted to be there with u, for you always and forever. Please stop driffting and leaving me in the dark... Its so cold and lonesome there's no one else like you and i cant do it with out you. Why cant you see that!I need you!Please dont forget me please!Im so cold and alone its dark and im lost and you've gone and left me please come back... For i... Am lost with out you.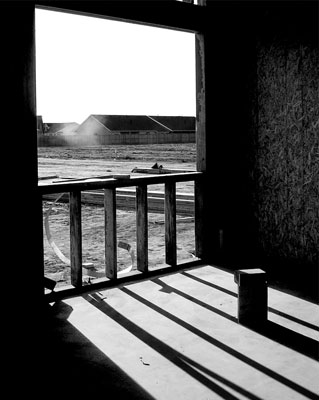 © Angeli B., Visalia, CA