Starts in the Soul
December 21, 2010
Flustered, sweaty palms,
Hearts pounding hastily,
What is competition but another reason to distress over an extraneous ordeal?
Cries and screams,
Physical pain,
Depress ourselves for what?
Pride?
Competition, is it beneficial, or malevolent?
The strongest emerges,
We strive for our best,
Grow and learn,
Tire and burn,
Good, bad?
Positive, negative?
It's how you perceive it,
Look inside yourself,
Competition starts in the soul.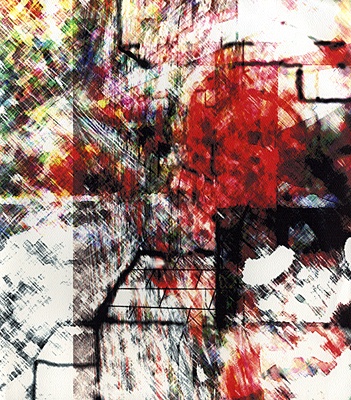 © Preston M., Galesburg, IL