When Kerosene Shakes Hands With Your Cigarette
December 24, 2010
I can't say that I've forgotten about you--
it's almost as if I can still feel your hands on my back;
the parietal lobe of my brain lighting up,
like when kerosene shakes hands with
the butt of your cigarette.

But my mom, she knows.
In the middle of the night,
when everything is silent,
she's wide awake in bed,
wondering how she could
ever let something like this
happen to her baby girl.

And then, my screams
break the silence.

You're half way across the world,
and you still haunt me in my dreams.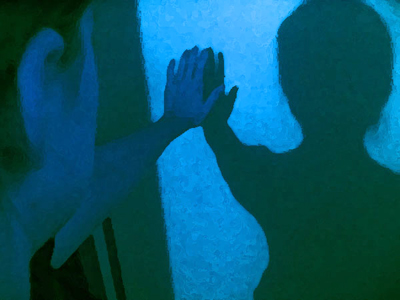 © Katie C., Libertyville, IA