Im Leaving
December 14, 2010
Silent Tears run down my eyes,
as the wind blows the sand.
I just sit by the river side,
carving your name on my hand.

I know crying doesnt do a thing,
But makes me feel much better.
Tears come uninvited,
when I read your love letter.

Burning all those pcitures,
doesnt prove that you're dead.
Cuz all those memories,
are still replaying in my head.

I cant get over you,
and thats something you should know.
I cant stop loving you.
Even if you stooped so low.

No matter how much I care,
I have to prove that Im strong.
I have to hold on to myself,
even when everything goes wrong.

I cant be an idiot,
I've had enough of your deceving.
Baby, its time for the conclusion,
its about time, Im leaving.. </3.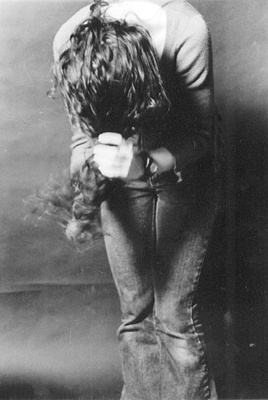 © Cerys W., Marblehead, MA