The Freedom of a Leaf
December 14, 2010
A leaf floats gracefully, high in the air

it chooses where to fall; it does not have to prepare

to face countless accusations, nor any sort of blame.

It makes its own decisions without having to feel any shame.

When the leaf makes its landing, it fit right in.

To be with other leaves of different colors, it certainly is not a sin.

For the leaves blend together, because a leaf is a leaf.

One in not more important and one is not the least.

There is one definiton for the freedom of a leaf.

It is the very distinct sense of perfect equality.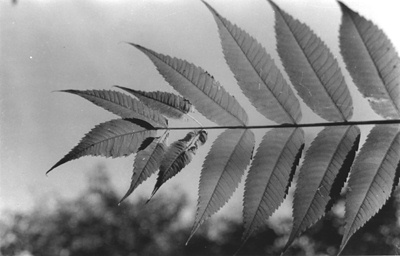 © Liz C., Marblehead, MA