What Should I Say?
December 14, 2010
The Lonely Leaves Call My Name
As I Cry Out In Pain
But I Know That This Rain
Will Go Away
As Soon As It Came.
That What I Hope
Thats What I Thought
Something Told Me That This Life Isn't What I Sought
But Reality Of This All
Is That You Wasn't Even Man Enough To Fall
Off Your Stool, Just For A While
Just Too See One Girl Smile
But You Had To Go And Take That Away
But What Should I Say?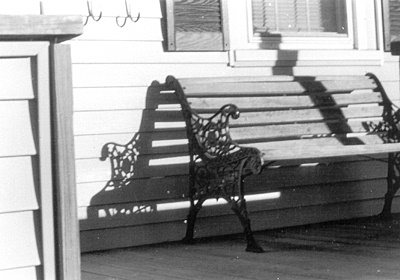 © Lauren O., Weymouth, MA