The Riddle Of Life
December 14, 2010
Death is a haven,

Life is a hell,

What lies between,

Is the essence of our soul.


But what happens when--

our soul gets lost in both life,

and Death, Pain, Joy, Sorrow,

Anguish, Despair, Love, Heartbreak,

and Deprivation?


All part of Life and Death,

for us to live we have to die.

To feel joy, is to feel pain,

is to feel Love,

but at the end,

it's not to live or die.


It's to find Balance!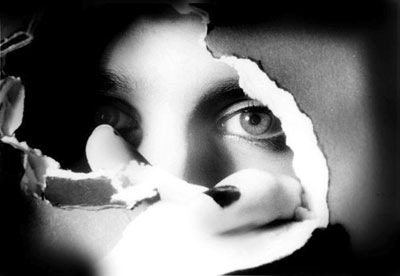 © Tabatha B., Peoria, IL