Only the Beginning
January 4, 2011
When does a man have the right
To say what's right and what's wrong?
Through the jet-black darkness,
A deafening silence hung over all in sight
Like the quiet before the storm.
Then, as the moon hid her face,
Brown wolves stole into the night.

When can a man presume
To know justice from injustice?
Within the city, identical buildings
Stood side by side. Matching,
Except for one distance mark.
David's Star, The Jew's Star.
A gloved hand rears back and throws,
Throws the hopes and dreams for peace,
And connects with a window.

How can justice
Know race or color?
The glass convulsed in agony;
A ripple flowed outward, then in,
( a silent scream rent the night)
And glass rained down, littering
The sidewalk and everything within reach.
Then the screams of the Damned
Could be heard.

When does injustice
Go too far?
As Jews of all ages and sizes
Were swept out into the streets,
Fear gave way to anger.
Resentment.
While some harbored no other thought
But to escape, others thought only
To fight. And life's nectar flowed
In crimson rain.

When will the suffering
End?
The red tide of hatred's fury
Washed away all screams
For mercy on a night that had none.
Nothing would ever be the same.
Destruction was absolute.

Will people's actions
And justice ever coincide?
When finally the moon reappeared,
She awoke to a different world.
Order was chaos. Peace
Was violence.

When does a man qualify
To know what's best?
An entire subculture was enslaved
Or dead. Kristallnacht, the night
Of broken glass, was over.
Yet HIS reign of terror
Had only just begun.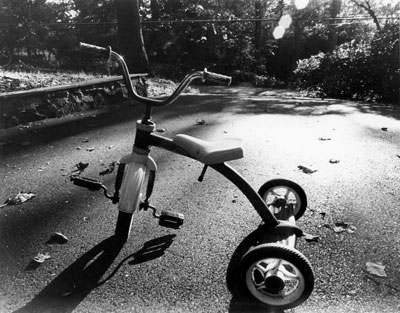 © Emma C., McLean, VA