The Decline From Left To Right
December 19, 2010
Change is the rock rolling
Down a mountain.

Racing down fast,


At first.
Accumulating new soil with
Each additional cycle. A third of the way down, the rock hits a predictable
Bump in the road, chipping off a
Decade.
Leaving behind, a gem.
And then a motivational wind
For the remainder of the
Way. A reminder:
The reason for the rough journey
In the
First
place.

The rock is the basis
To which experience
Sticks to.
Experience is
the basis of

every memory.


And every memory



Gives us hope for



The future.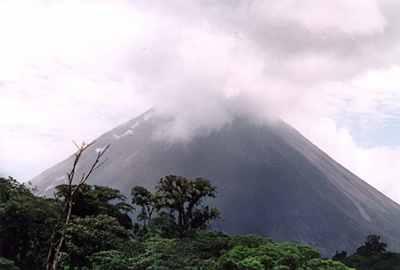 © Bret N., New Tripoli, PA