Alone
December 10, 2010
Echo that her heart hid by a hallow cry
To her it's a long road of sorrow,
She called for help and all the rest unknown,
But all that was said back was a "sorry echo."

"Echo for the situation she was in,"
Invisible, scared, and unknowingly risky,
"Passionate, ignored," as one was to expect,
Hoping for one day a caring hand.

Give love if you are given love,
Use it for only good, no evil what so ever,
Use as one is to know.
The cry out is not a song.

But it feels like she's singing," dear echo," no one hears.
All she can do is help her,
All she can do is depend on her,
She cry's no more.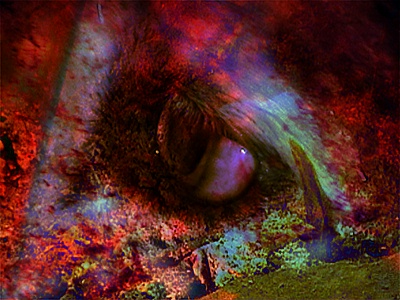 © Taqiy M., Philadelphia, PA