The stars and your eyes.
December 8, 2010
The stars in the sky, shine so bright
Like your eyes, they stare at me with no fright.
They wink, They Blink, They smile too.
The beauty reminds me of you.
There is not enough stars to express my love.
I try and try, but you'll never see,
the spell that you have put on me.
I see behind thos entrancing eyes,
you hide behind your own demise.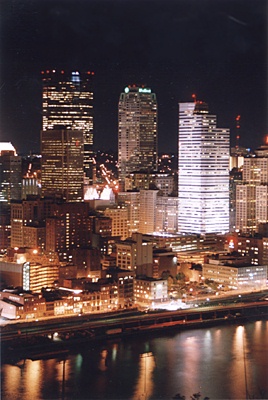 © Dena G., Pittsburgh, PA