Merciless Love
December 22, 2010
If there is a god looking down at this mess below
I know he's deaf and cruel.
Deaf toward those who call upon him for help,
And cruel...
Cruel beyond measure.
Instilling insatiable love within our members.
Then leaving us desolate and wandering.
Wandering the earth for our other part.
And when we do find that other person,
There is always doubt.
Like everything,
I question:
When will I find someone to say good enough?
Who will tell me that they think of me everyday,
And when they do
They smile?
Will I ever find someone to smile with?
I have yet to find the answer to any of these burning questions.
What good is it to love?
With a passion that burns,
And have no one willing to love me in return?
I give away my love like auctioneers sell goods;
A cheap piece of merchandice.
Who's the highest bidder?
'Cause you're not gonna find another deal like this.

The part that always breaks me,
Shakes my core,
And cracks my faith...
Is finding someone to love me, more.
I toss my love,
Mistaking it for a boomerang.
I toss it, and wait vulnerably.
Praying it will make its way back around.
But it gets lost in too much middle.
My recipient takes it,
Holds it in his hand,
While I crumble to dust,
A heart of sand.
I never did get to hold your hand.
You drew from my loving touch.
Shied away from my pleading eyes.
The fool I became,
So you wouldn't feel pain.
Too bad you couldn't do the same.

Introducing me to a whole new world,
of vices and monsters.
What could I have possibly done wrong?
Why was I not good enough?
Why do I deserve this?
I love unselfishly.
I give selflessly.
I wiped your tears, when you wept
Listened as you told me
"I never let the right one in."
You have taught me exceptionally how this feels.
To never be worthy.
To never be loved.
To not be good enough.
Never be good enough
For you to love me.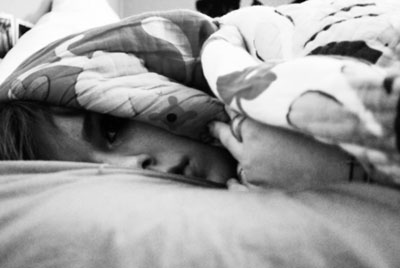 © Erin H., Carrollton, TX