Threatening
December 9, 2010
You say I love you, I will not repeat it back
If I do, you won't give me any space to breathe.
No space, no freedom.
No way to get free.
Why won't you let me be?
I will not say it for the sake of my life
If I do, there is no way out
It cannot be taken back,
Tonight is a night of light.
I see it beyond the dark shady tunnel
I can escape, in only this moment
This moment, I can be set free.
Like the independent person I was meant to be.
But one more ache and I will be trapped
Always stuck in the same situation over again
Lying, and cheating, I will be no more.
I will be a different person, non-existent, incoherent.
I will always be the same.
But if I stop tonight
What will become of me?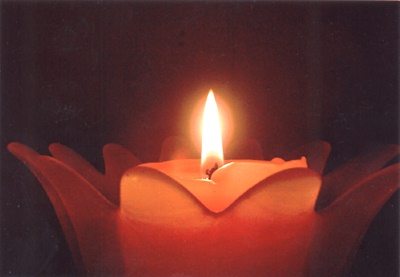 © Sayda C., North Bergen, NJ