Soap Opera From Jupiter
December 1, 2010
Isn't it strange, how we are?
Living with unconditional love?
No strings attached?

We don't kill or die for it,
Instead, we live for it,
So that we can experience it.

No back-stabbing,
No jealousy,
No selfishness.

Just kindness,
And trust,
And hope.

There are fights, of course,
But we always remember,
That our heats beat together.

I guess you can say we're two odd birds,
Our love is like a soap opera from Jupiter.
Because we're not just lovers.

We're best friends,
Nothing could ever change that,
And it's the best kind of love.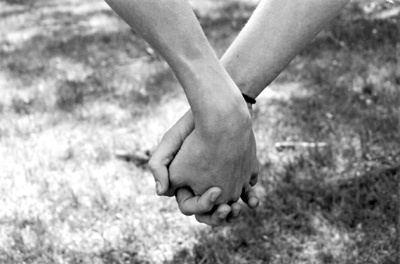 © Alexa T., Pompton Plains, NJ