Killing Me.
November 16, 2010
I'm slowly breaking down,
you can't even see.
I'm good at hiding all the feelings,
that's inside of me.

I'm not going to say anything about it,
I'll pretend like I don't know.
I'll act like it's not killing me,
these feelings won't show.

My eyes will shine,
I'll keep a smile on my face.
I'll kiss your lips,
and feel your warm embrace.

I'll hold your hand,
and stroke your hair.
Pretend you haven't hurt me,
and I'll still always be there.

I'll keep caring about you,
loving you with all of my heart.
Staying by your side,
cuz I don't want to be apart.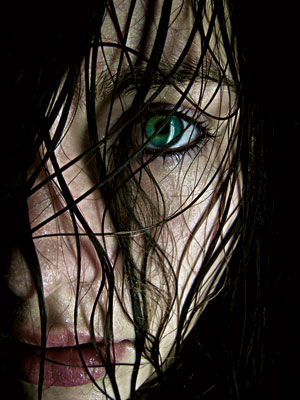 © Jorrdyn K., Washougal, WA