Truly Real
December 1, 2010
It has to be real.
Not expecting too much,
too fast.

It must be real,
friends first,
slowly progressing towards it
slowly seeing potential.

Best friends first,
trusting,
loving,
knowing each other
then you move forward,

towards something new,
something strange,
something wonderful,

friends first,
then more,

when you're more,
you don't dive in,
you test the water,
then limb by limb move forward
deeper into the water.

Trust is key,
communication is also,
this is why you're friends before,
to make it easier,

they're your best friend,
but also more,
that's the beauty of it,
they care,
they love,
they help you tackle any challenge you face,

this is what a relationship should be.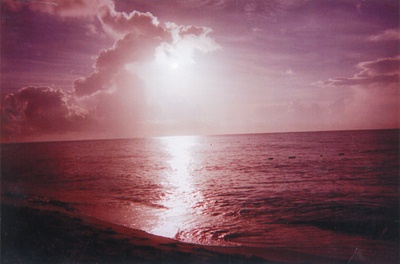 © Angela F., Bonham, TX