Dreamer
November 30, 2010
They called her a dreamer,
because she believed in love.
She thought she was seeing who he was,
but her head was in the clouds above.
It took one look for her to go blind,
and he took her hand sweetly.
She swore everything was perfection, but she was oblivious completely.
While thus unmindful of her deeds,
she gave him all he asked for.
When he wasn't satisfied,
she'd smile and give him more.
Once upon a time,
this dreamer was absolute,
outgoing and string with all of her dreams,
until he put her on mute.
Where is this girl? we all ask.
Where did he leave her years ago?
They say he broke her heart one day,
to be someone else's beau.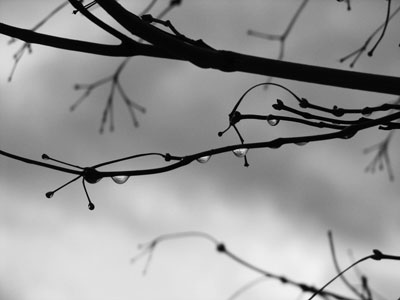 © Carly M., Hopedale, MA