Glass Hearts are Always Easy to See Through
December 4, 2010
Breaking glass
Is way too easy.
I thought you liked a challenge?
You're less than I thought you were,
No doubt.
I deserve better,
Or so I've been told.
Do I believe them?
Yes,
Of course I do.
I've settled for less.
Yes, it's true.
I'll admit thought,
I've had fun,
I always do.
But,
You know,
I'm starting to get tired of these games,
These petty little games
With no goal,
No end.
Forget Expectations,
Forget how cute we look together.
When it comes down to just us,
What is it that we see?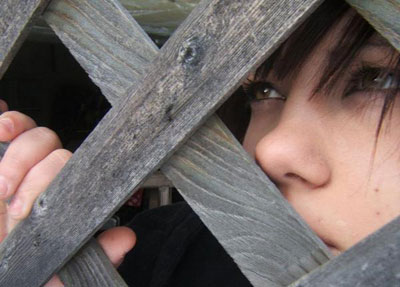 © Krystal B., Bloomingdale , IL