Chaos
December 2, 2010
Chaos here, chaos there, why does this life seem not so fair?
A man stands to die for a crime he didn't commit, another "trial" to occur in just a little bit.
Why does this ruler reign over us all? Too soon I fear, the world as we know it will fall.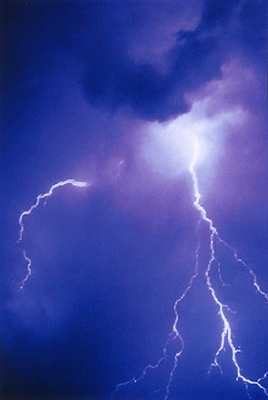 © Steve A., Goodyear, AZ