Your Mine
December 2, 2010
In my life there was you. I found you sitting on the edge of a bridge about to fall.
No one around, but me and you. You fell, but only to be caught.
You find me starring into your eyes. I still remember everything I will never forget our nights out.
You will stay in my heart only to be remembered for the rest of my life. I love you DEEPLY.
Just come back and be with me forever. We will be shooting stars flying through space and be together forever.
You will be mine for the rest of my life. You still hate me and will probably hate me for as long as I'm alive.
I hope you don't, but I don't know what I did. I made a mistake somewhere in my life and I just want to fix it. I want you back.
You're my life, my soul my heart. You make me who I am.
If you could find one spot in your heart for me then I hope you could forgive me.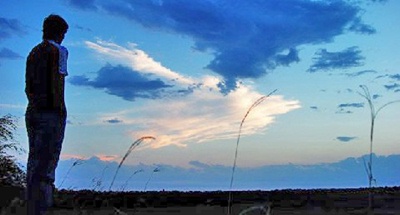 © Stefanie K., Katy, TX