Truce
November 30, 2010
Humans fight as humans do,
Arguing every second or two.
But when best friends fight, for most of the time,
The rest of humanity is farthest from their minds.
Obsessed as they are with proving they're right,
Usually one person is stuck between the fight.
Obviously it's plain to see.
The person in between is me.
It's worse than being torn apart,
When that rift begins to start.
They drag you here they drag you there,
They seem to find fault everywhere.
I can't stop them, though I plead.
I'm not a lump of dough they can knead!!
I'm finished with this; I'm through with it all.
I give up; let the chips stay where they fall!
They're angry with me, but I feel the same way.
I've lost two good friends today.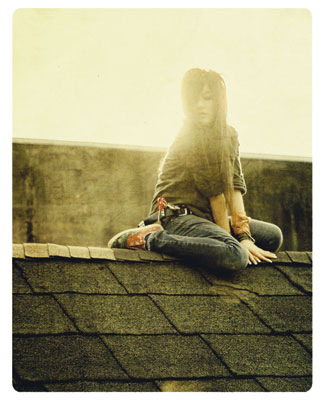 © Hailey J., Lake Oswego, OR