New Adventure
November 29, 2010
I awake in a pool of light,
The moon overhead,
Watching me.

I smile as I stand,
Breathing in the clean smell of night,
And starting off on my new adventure.

Starting new is not always easy,
But my heart knows best,
Basking in the moon's wonderous light.

My feet leave prints in the sand,
As I walk down the beach to start my new adventure.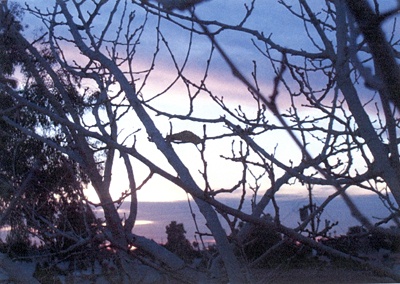 © Delia R.,Phoenix, AZ