The Truth He'll Never Know: April 12th, 2009
November 29, 2010
There's no way i can tell him,
he may not feel the same.
How could i risk our friendship,
knowing things would change?
My heart is throbbing in my chest,
i can't control this feeling.
I feel like i've known him for so long,
but yet i barely know him at all.
I want him to be the one i wake up to every morning
and the one i think of before i sleep.
I want him to be the one who wipes away my tears
and chases my fears.
But knowing how things have always gone,
my fantasy will stay just that.
He has no idea he's all i want,
and he'll never know the truth.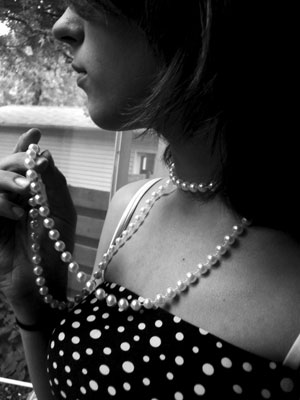 © Elaina V., Canton, OH