Voice
November 18, 2010
To speak,
To unzip those lips
Those long-sealed lips,
And let loose all those
Thoughtsfeelingsemotions
Hatredsjealousiesrants
Opinionsmusingsideas
All of them—
To have them come pouring
Out of my mouth
Like a bottled waterfall
Suddenly uncorked.
To say
Whatever I want to say,
To be unhindered
By words of
Cautionadvicewarnings
To disregard
What they will say of me
Behind my back.
Who cares about them?
Them—they don't care
About me,
They disregard my voice.
I must swallow my voice.
I'm not allowed
To speak.
Who cares about me?
Not them.
They don't listen
I listen.
I don't talk
They talk.
They fill my ears
With words
Word upon word,
Smothering me in silence.
I must listen,
I must not stop them
From talking—no.
That is not my job.
My job
Is to listen
To the repeating words
Word after word,
Too many, too much
They all jumble together
In my ears
All those voices
Clamoring to be heard
By me,
The one who has no voice.
They have no meaning,
These words.
Those who speak them
Fade into the background
Their voices becoming
Louder and yet more vague
Hazy and indistinct
Buzzing, buzzing
In my ear
The one with a tiny mouth
And a pair of enormous ears.
Would that I could speak
That I could
Scream my frustration
To the heavens,
Utter swear words,
Not under my breath—no
But in a roar of sound
That would tear the roof s off of houses.
Would that I could
Shriek in piercing agony
Shattering fragile glass,
Speak in front of a huge audience
Putting into words my silent suffering
Scandalizing my audience—
Who cares what they think?
They—they are insignificant
As small to me as cells
Seen through a microscope.
I don't care what they think—no.
But I wish
I wish for that one chance, someday
To unzip
My long-sealed lips
And speak.
Speak!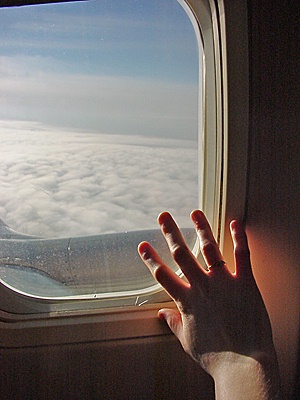 © Greg K., New Lenox, IL