Broken Heart
November 23, 2010
I am yet another naive girl,
who, at night, will cry,
and clench her heart in pain,
who finds in hard to say good-bye
to the boy she oh, so claimed.

Yes I know,
what all the grown up say
"You're just a child,"
"don't waste your time and day.
Your pain is only merely mild.
Don't break your heart away."

Whether I be a girl
Or a full grown women,
I still know what a broken heart feels like.
It last for the longest moments.
The hurt always hitch-hikes
All the happiness feels stolen
Your hope becomes ghost-like
Your mind becomes solemn.

That is what it feels like
to be broken hearted,
the pain will never seize
days become dreaded
with endless memories.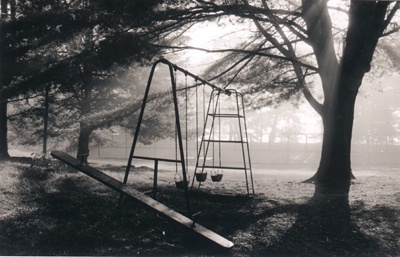 © Steve S., Marblehead, MA