Last Forever <3
November 23, 2010
Hold on, love.
Don't let go.
This could be enough,
To make us last forever.

How can you give up without trying?
Is there a reason to make us fail?
Could you possibly tell me that, you dont want this to last forever?

If we grow apart,
would you care?
Do you think,
we could last forever?

Do you want me gone?
Should I leave?
Do you need time?
Will we last forever?

For now, I'll leave.
For now, I'm gone.
And now, I know,
We won't last forever.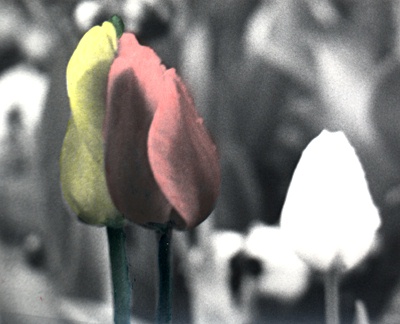 © Matt B.,Highland Village, TX