Loveland & Heartbreak Ridge
November 26, 2010
I've been many places
From an island to a cape
But for two destinations
I've never seem to escape.

Keep going back and forth
One full of flame, fire,
Irresistible desire.
The other made of chocolate, sadness,
Strung out on a wire.

One I will wear a smile,
And long to stay a while.
The other I'm dressed in brokenness
With no future of reconcile.

But I will finally settle down,
Be happy not confound.
And find that place,
The place I could never erase,
From the map in my mind
And be sure to leave behind,
But not to forget,
The one's I have met,
And the time I spent
On that bridge,
Between Loveland and Heartbreak Ridge.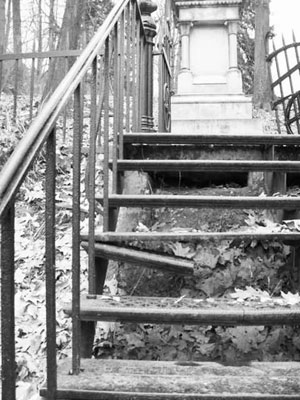 © Ginamarie D., Rochester, NY