Trust You
November 26, 2010
I told you
Everything
And I can't believe
That I did
Can't understand
Why
I decided
That I could trust you,
But I did.

And I do.

You said to me-
You're special,
You're amazing.

And I didn't belive you
I never believed you
But you were the only one
The only one
Who ever thought that
Who ever gave me a chance
Even though I didn't.

Even when
I broke your heart
You stayed by my side
Kept me from falling apart-
I don't know why
You still stay
I'm just me
Not important anyways.

But you argue
You yell
You tell me I'm wrong
You're like my prince charming
From a stupid love song.

You're not letting me fall
You're holding me up
Why do I let you?

I used to just fall
But now I'm holding on
Because you caught me
You caught me.

Will you catch me again?

I'm so scared to lose you
Though I'm afraid to admit
All of my fears
And all of my dreams.

This broken girl
Isn't what she seems.

Why did I
Decide to trust you?
I guess it's because
I love you.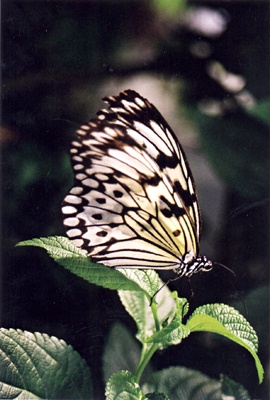 © Courtney G., Rocky Hill, CT