The Pretenders
November 18, 2010
Why do they care
What others think?
Trying hard, to find a link.
between one and another
Comparing each other.

Life is not a competition
Why do the compete?
Who is more depressed
Who will crumble
In defeat?

Put others down
Make yourself feel good.
Acting pitiful and helpless
like I knew you would.

I'm better than you
You're better than me
It's bigger than that
I can guarantee.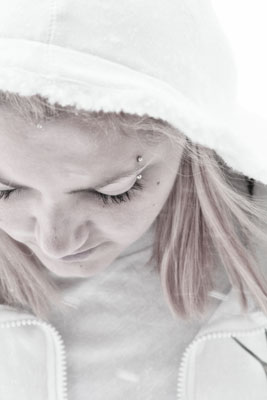 © Jessica F., Bradford, MA