Within
November 25, 2010
When it ends, they say,
Something new will begin.
A page turned, a door opened, and a heart stitched back together.
But now i know more, and understand better... Maybe.

While listening to the lies you spoke, you looked at me and said:
"I'm sorry."
I was prepared to pour the wounds in an envelope, and send them away with all memories of you.
But you cheated with your pretty words.
I thought the frequent fiction you spoke had evaporated into the air we both inhaled together.
I trusted you with this fragile, pulsing object
That you promptly left behind... Forgotten.

I should have known what you said was fake.
That you could never be moved from the spot where you stood,
So immobile and stiff; untouchable and far away.
While I was replaced by this new presence,
Left pressed against a window, praying for a chance,
Unable to accept that this just... Is.

Life is a circle and both will go on.
It has no choice; the rules are set.
If we try to bend or break them the circle is gone, with life trailing behind.
With the ring finally broken, the present will be cured.
Souls will be free when someone crosses the line.
With me destroying the circle, things will be... Better.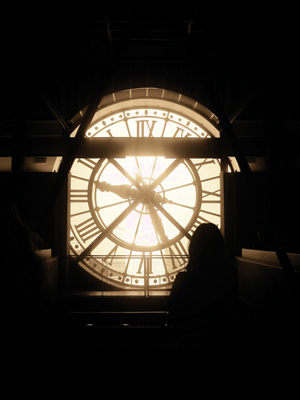 © Treza R., Kalispell, MT