Autumn
November 24, 2010
Golden streams gliding across the green
Cool water flows like intertwined roads
Crisp, crimson trees stand tall and lean
I stand in the middle of the clutter, alone

A sudden cool breeze stings my face
Involuntary tears fill my squinting eyes
Autumn leaves floating in the open space
Forming a abstract tornado in the sky

Crunch. Crunch. Leaves crackle beneath my shoes
Dust clouds form in the air
The familiarity of summer I'm beginning to lose
The sun has lost its glare

I know that autumn is only temporary
When winter comes I will be weary.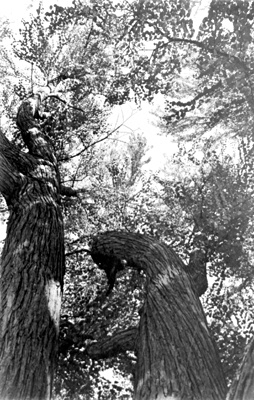 © Tim K., Marblehead, MA