Been Used
November 20, 2010
47 cities in this worn-out place.
Cross them all to get a kiss, scream in my face.
Why do you visit?
I don't see your limit.

How can you tell me there is something there?
When on your face, a scowl you wear
Every time you see me.

And then with a one, and a two, add a three, again you're leaving me
To go out and find that perfect city.
Don't come back,
But you always come back
Just to bring another scar when you leave again.

Everyone notices as I walk the streets.
Monotone whispers and those torn up sheets are around me from when you were here.

Take me in your warmth.
I shall soak up your strength,
But lucky for you,
I'm only a pawn in your game.

And as this realization punctures my thoughts,
My wrought eyes shift to the spot in which you soundly lay.

I guess that is okay.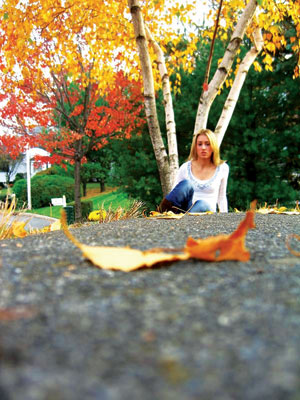 © Stephanie F., Garnerville, NY