A Tear
November 20, 2010
One single tear, manages to slip from its confinement.

It slowly runs down your face, leaving a long wet trail of outer disgrace.

It travels slowly making you think.

And even though you're on the brink.

It gives you peace, it gives you sleep.

And you fall over in a small curled up heap.

You tremble you shake but no one can see.

That inside, you're trying to flee.

Over and side to side it glides.

Occasionally stopping to try and hide.

It reaches your mouth; you feel the salt on your tongue.

After all that your lungs need some air.

And you pull yourself together hoping someone will care.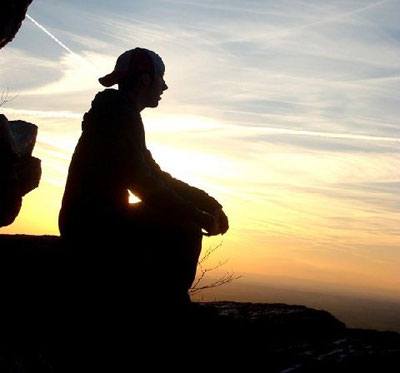 © Amanda M., Smithsburg, MD