Backwards...
November 21, 2010
Walking blindly down a backwards road.
Never knowing if I'm moving or just running in place.
Nothing around me, just emptiness.
If I scream, will it be heard?
If I collapse in exaustion, will you be by my side or grasp to her even though she will never belong to you.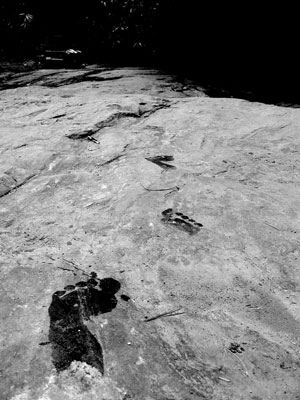 © Michelle B., Blairsville, GA