You Gave Me the Chance
November 21, 2010
The darkness is surrounding
fire's in front of me,
like the train I stood in front of,
or the rope that hung right below my dark brown eyes.
I knew my life was worth so much more,
but I wanted to prove to you,
that I would wreck my beautiful life,
if you gave me the chance.
Well that chance came and went
by so fast, now I'm lying here
in the ER, hoping everything'll be okay.
I don't actually want to die,
I just wanted to prove you wrong,
but I messed up once again.
Goodbye and I love you.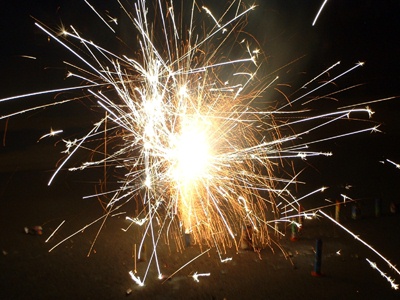 © Kevan B., Beaverton, OR